Made in South Africa for the African Outdoors
It is an ongoing project of passion, developed by South Africans, manufactured in South Africa for the African bush. We've designed and bush-tested every aspect of this product – and redesigned where necessary.
An African bush inspired brand, surpassing anything else on the market. Safari-styled with bespoke detailing – but always outstandingly functional.
If you're one of the early adopters making a purchase of a Rogue Ice Cooler then we would like to thank you for your support. We hope that your Rogue Ice Cooler becomes your trusted friend on many adventures.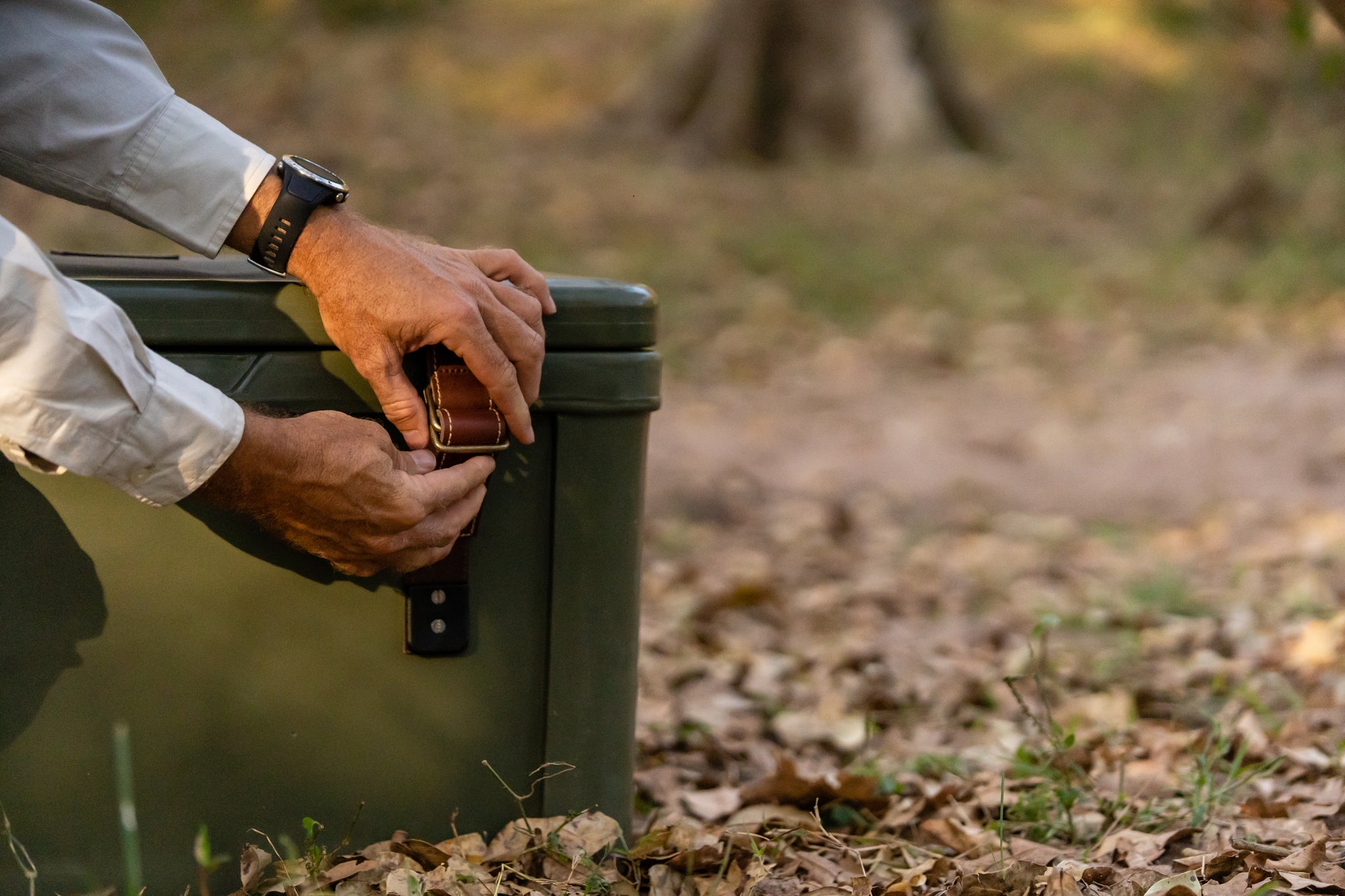 Built Africa-tough
Our coolers combine new technology with old time values and bespoke craftmanship in every detail. It is a distinctive product range that stands apart from all others and is steeped in a rich and traditional bush heritage of days gone by. 
Unique features
While function is the primary driver behind our design ethos, we appreciate the importance of aesthetics and our coolers are finished with genuine leather handles and military canvas material to add a layer of classic refinement.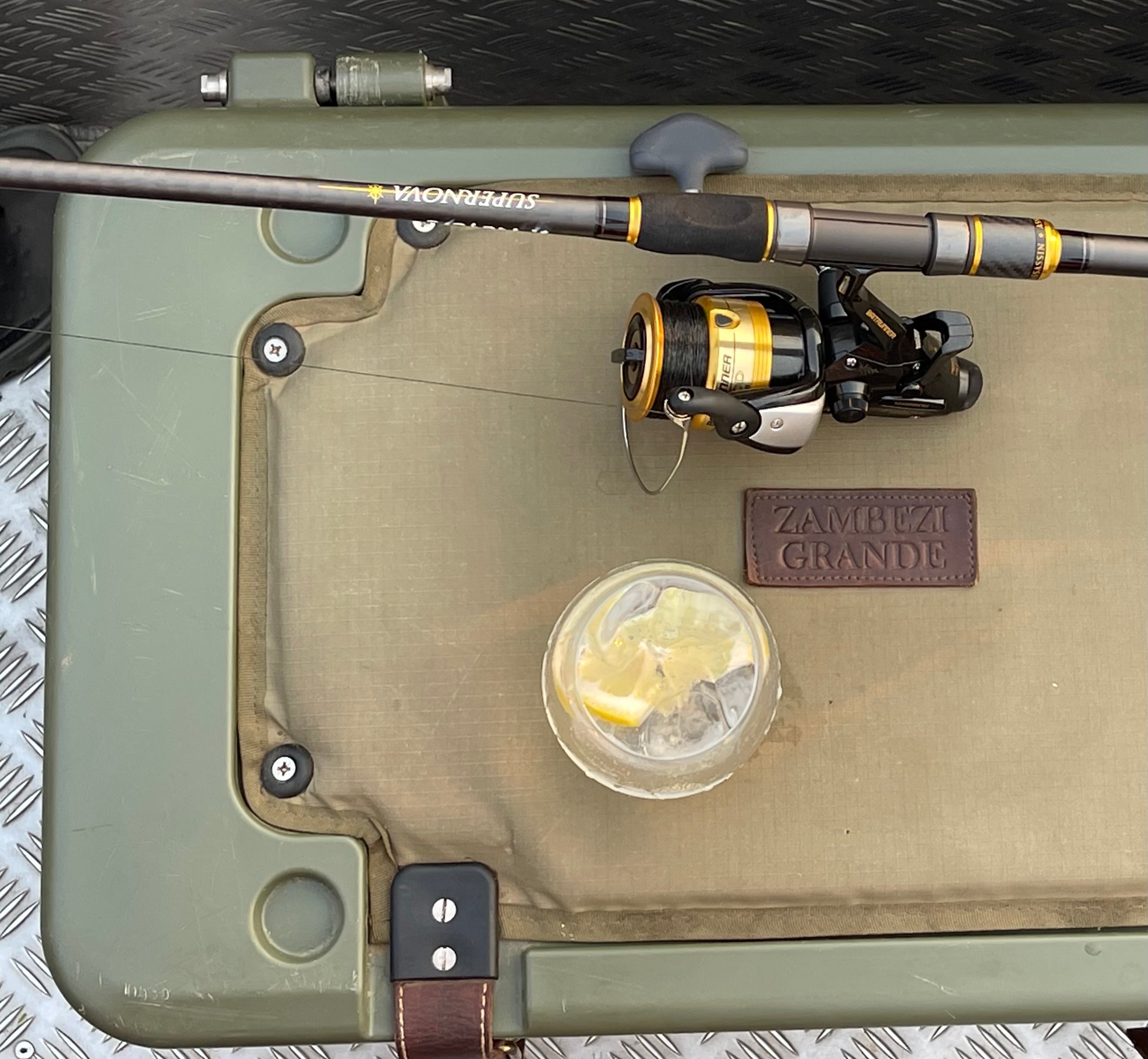 Corporate Gifting
Customise any Rogue Ice Cooler with your company name or logo, making it the ultimate conversation starter for your brand. We're talking about a cooler of a timeless classical design and rugged durability that will last for years to come.