45L Rogue Ice Cooler with canvas seat
---
Description

Here's the mid-size option in our hard Range and the first product we made. Offers generous interior capacity, but packs readily into vehicle load spaces. Designed specifically to fit into the back of game vehicles. Good for day trips, or longer.
Rogue Ice Coolers are designed to take the hard knocks that go with the territory of being an adventure sportsman's best friend. They can be sat on, stood on and sometimes treated worse than they should. Each 45L and 75L Cooler is individually numbered for quality control purposes.

Our Hard Coolers are backed by a limited 3 year warranty on the rotomoulded components, being the lid, hinges and box. This limited warranty covers private use only and does not cover coolers used on a commercial or industrial basis or subjected to abnormal abuse.

There may be a limit to which some components can handle abuse, so some parts may need to be replaced after an extensive period of use. These are not covered by the warrantee. Replacement straps, rubber gaskets, rubber feet and drain plugs are available at a nominal fee and can be sent by courier.

We do not offer a warranty for our Soft Coolers, however should you experience any issues, please contact us directly. Each case will be individually assessed when it arises to determine the cause of the defect. 

Should you have a problem with your Rogue Ice Cooler please contact us at sales@rogueicecoolers.co.za or call +27 32 007 0143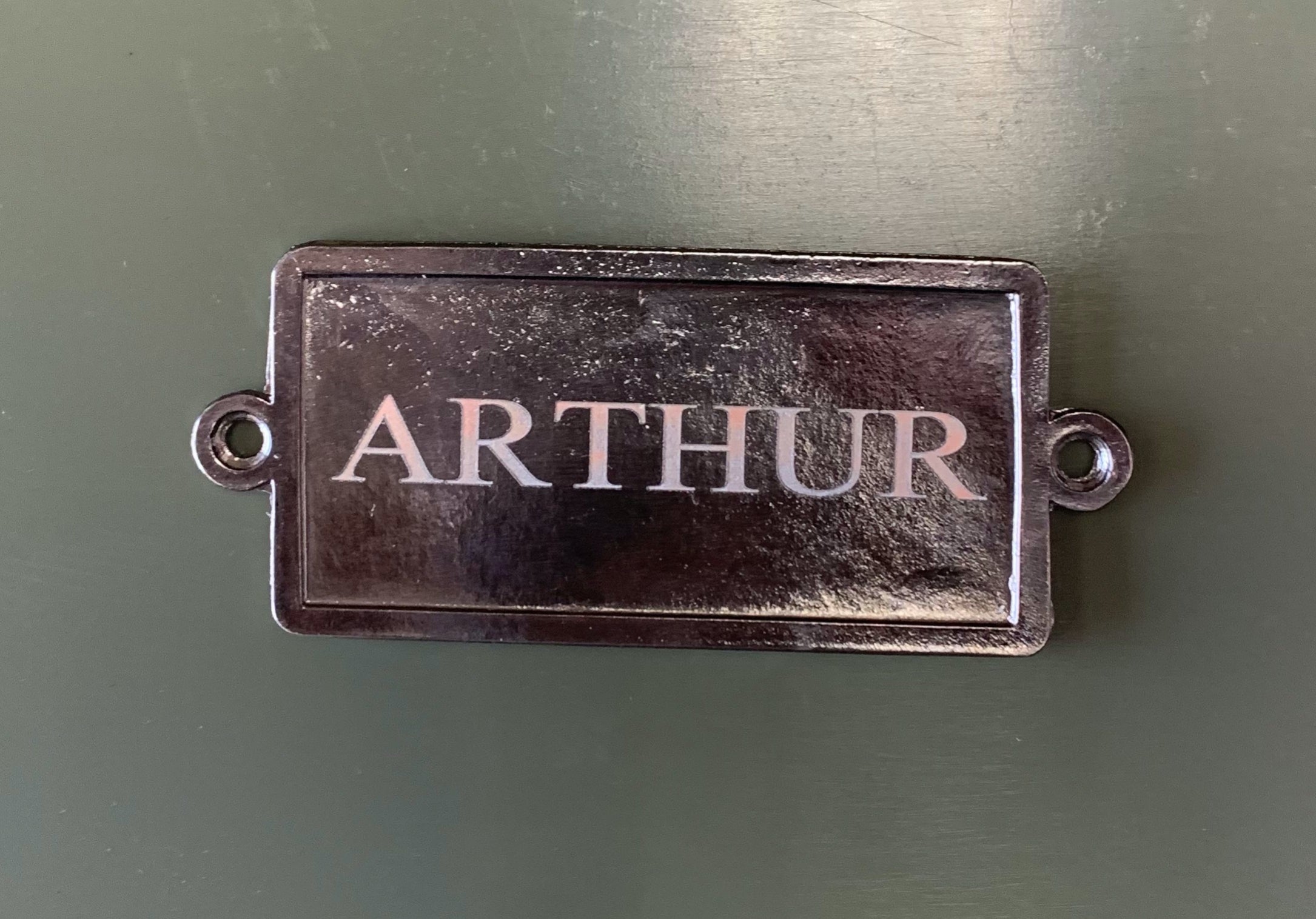 Customise your cooler
Choose your own name or a friends to be laser engraved onto a metal badge that can be attached onto any hard cooler (18L, 25L, 45L or 75L).
Excellent service, beautiful product!
Within a few days our new personalised cooler was delivered to our door! It's stylish and practical, we are so happy with it.
An appealing design
After wanting to own one for many years, I finally received it as a gift. It is a piece of fine craftsmanship.
Excellent quality
Such great quality and excellent service! I received it 3 days after placing my order and it was personalised...so quick!
45L Rogue Ice Cooler with canvas seat
Superb product, robust , good looking and practical
This is a gift for
This is a gift for our son. He is familiar with the product and I'm sure will be very happy with his gift.